DAYTIME PUMPKIN PATCH! - NO BOOKINGS REQUIRED!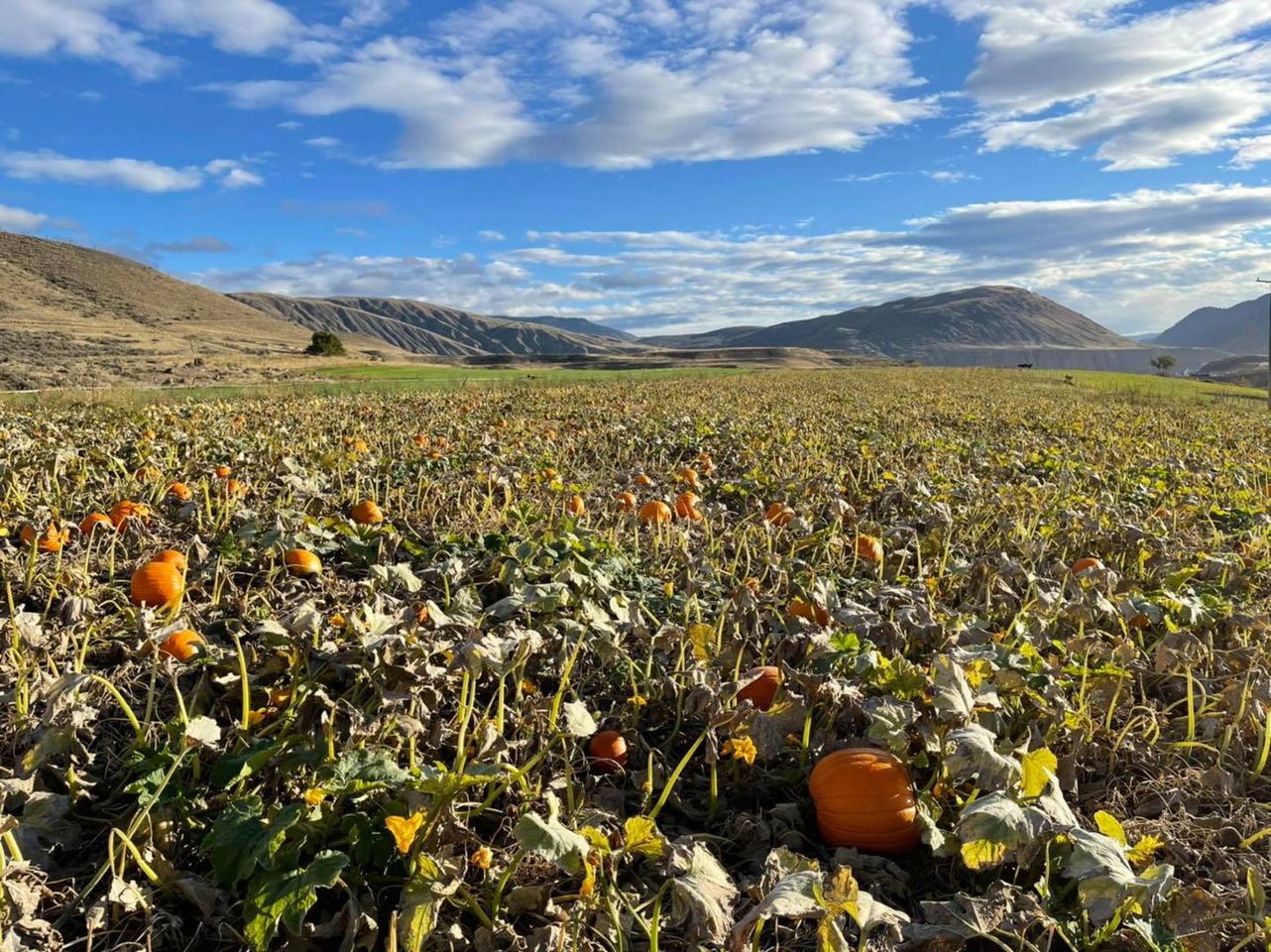 Pumpkin Tours will be operating on the following days from 9am-4pm.
(ASHCROFT LOCATION ONLY) – Weather dependent!
October 22-24, 30-31.
Pick your own: Any size pumpkin & tour - $8.50
Pumpkin tour only: $6.00 adults or $4.50 for children 2-12
Purchase all event tickets at the checkout.
Find this post on
FACEBOOK
and like, share, comment:
"Pumpkin Cannon"
and win 5 free blast offs! 5 prizes to be won!
---
FRIGHT NIGHTS & PUMPKIN PICKING IN THE DARK!
6pm-9pm • October 21-23, 29-31
Ashcroft Location Only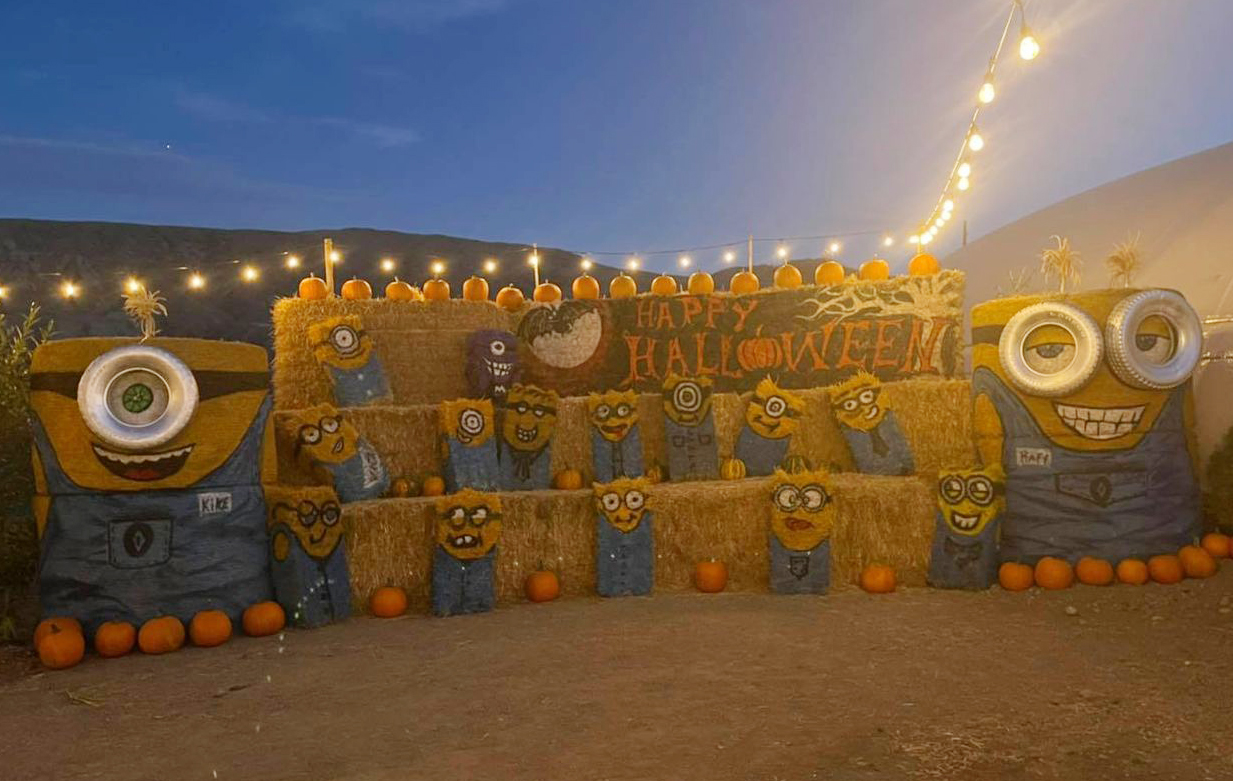 SO EXCITING!!!

Fright nights and pumpkin picking in the dark are coming to Desert Hills Ranch in Ashcroft and, trust us, it will be worth every penny. There is limited availability as we must keep everyone safe and maintain proper distancing. We suggest reserving a spot as soon as possible.

$10 includes:
a pumpkin
ride to and from the patch
delicious apples to enjoy along the way
$6.00 for rides to and from the pumpkin patch only!
The start of everyone's adventure will start in a big field (Parking lot) to ensure the safety of everyone. We would like to keep vehicles away from the front of the store (remember this is the Ashcroft location only).
The Haunted house is incredible and full of amazing props and actors that will scare the living day lights out of you. After weeks of preparing to make this one of the scariest haunted houses around, we are almost ready. Prices will be $14.99 per person.
Waivers must be signed prior to entry and only the ages of 14 and up are allowed to enter. If under the age of 14, a legal guardian must accompany them, and we unfortunately will not be offering refunds if you decide not to complete it.
The Haunted barn and playground area will be fully decorated for all the kids to enjoy with non-scary actors, a bag of grain for the animals, and a coupon to collect a couple of fresh eggs from the chicken coop. This package for the kids will be $7.50 each. Adults are free to enter!
We have beautiful fire pits set up around the store to roast your very own hot dog on a stick. Please bring your own sticks as during COVID-19 it's important to keep things sanitized and clean. Hot dogs and buns will sell for $3.00 each and please just let us know how many you are wanting for the entire family.
PRODUCT DINNER PACKAGE
As we are very busy, and people are riding on wagons, we would ask for no large produce purchases at night events. So instead, we are going to offer a $50 produce dinner box that can be purchased on your way out. This will be available to purchase at the tills. Once you have paid, this will be loaded in your car at the exit on the street prior to driving away. All we will require is receipt for proof of purchase!
Please private message us the following on Facebook:
Quantity of People Attending:
Quantity of Pumpkins:
Quantity of Produce Dinner Packages:
Quantity for Haunted House:
Quantity for Haunted Barn:
Quantity of Hot Dogs:
Date Attending:
We are so excited for our first annual Haunted Nights. Find this post on
FACEBOOK
and Like, Share, Comment:
"Fright nights"
and be entered in a draw to win free tickets for the entire family to our Fright night festivities.
---
Our Ashcroft location is open 7 days a week from 9am to 5pm.
Our Cache Creek location is open 7 days a week from 11am to 7pm.