Animals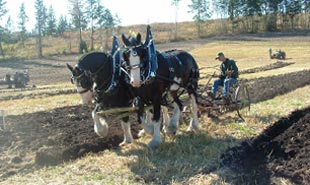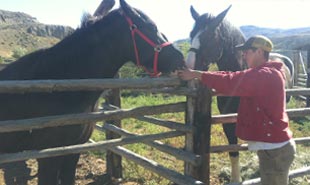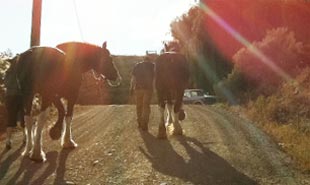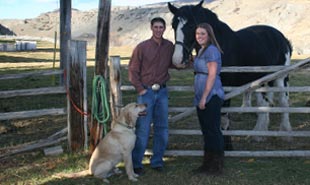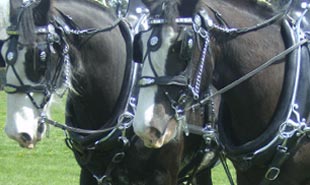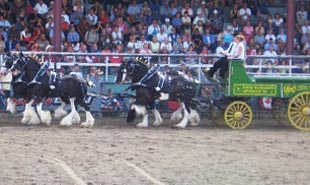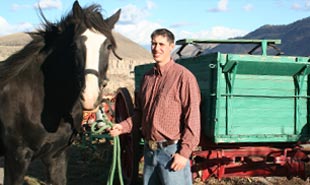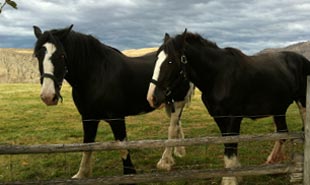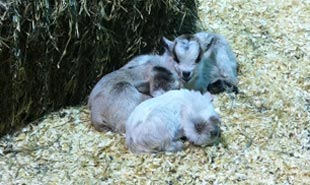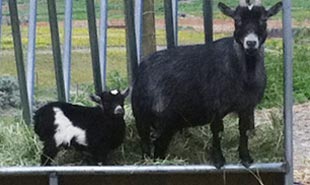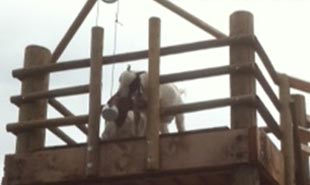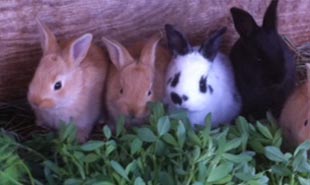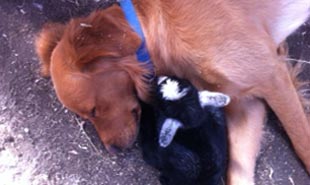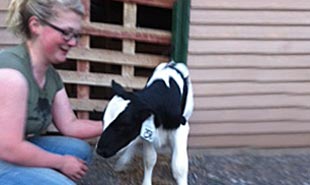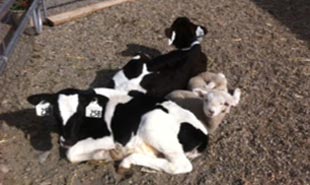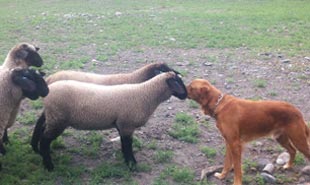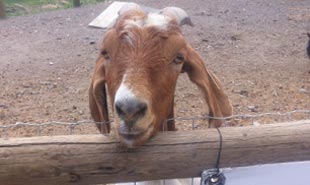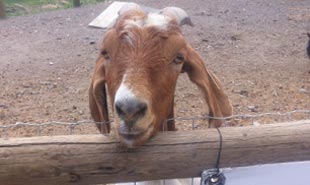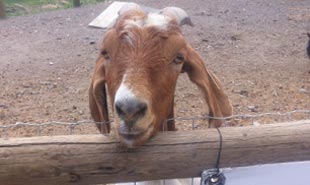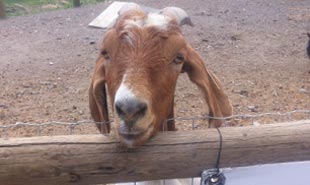 Bring the kids down to Desert Hills to visit the variety of baby animals. Visit the Clydesdales and the climbing goat attraction. Lots to do at Desert Hills Ranch so come on down!
---
Our Ashcroft location is now open from 9am to 5pm, daily.
The Cache Creek location is CLOSED.