Farm Market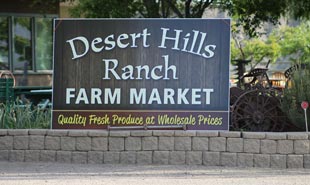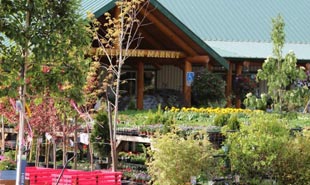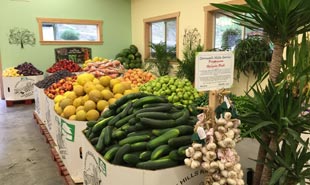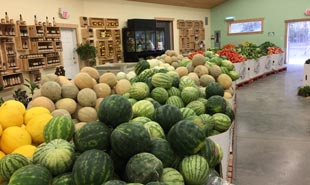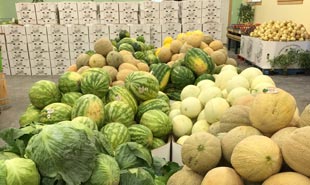 Our locations in both Ashcroft and Cache Creek are now closed for the season. Thank you very much for your patronage and we look forward to seeing you next year!
We want to thank all our customers for your support.
Please follow us on Facebook for updates and contests.
We are proud to offer you a large variety of fresh produce grown right on the farm; from watermelon, cantaloupe, honeydew, field tomatoes, roma tomatoes, onions, potatoes, carrots, peppers, beets and much more.
Click here for directions or
follow us on Facebook
---
Our Ashcroft and Cache Creek locations are now closed for the season.